Sculpture is what you bump into when you back up to see a painting.
When painters feel the need to make a shift toward self-discovery, they turn to black and white for a time.
Dionysius, 1949
Achilles, 1952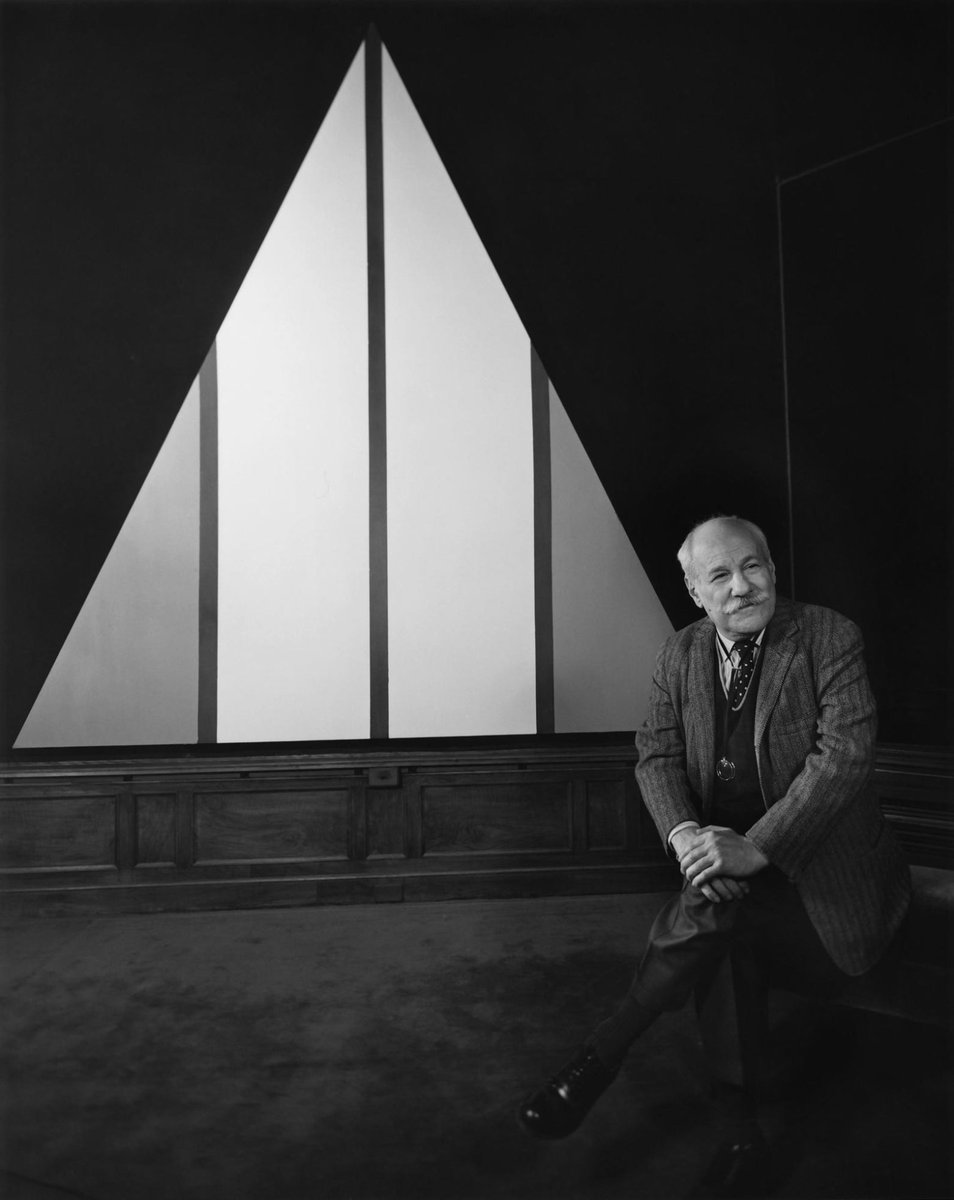 Photo: Yousuf Karsh, 1969
"It is time for the artists to wake up and re-examine their aesthetic foundations; to rid themselves of the millstone that has made art in America an expensive picture postcard-factory. It is time that artists refused isolationist money, repudiated the art dealers, the favor of the museum directors. It is time artists forgot about success…"
1942
one of eight sculptures over the course of Barnett Newman's career.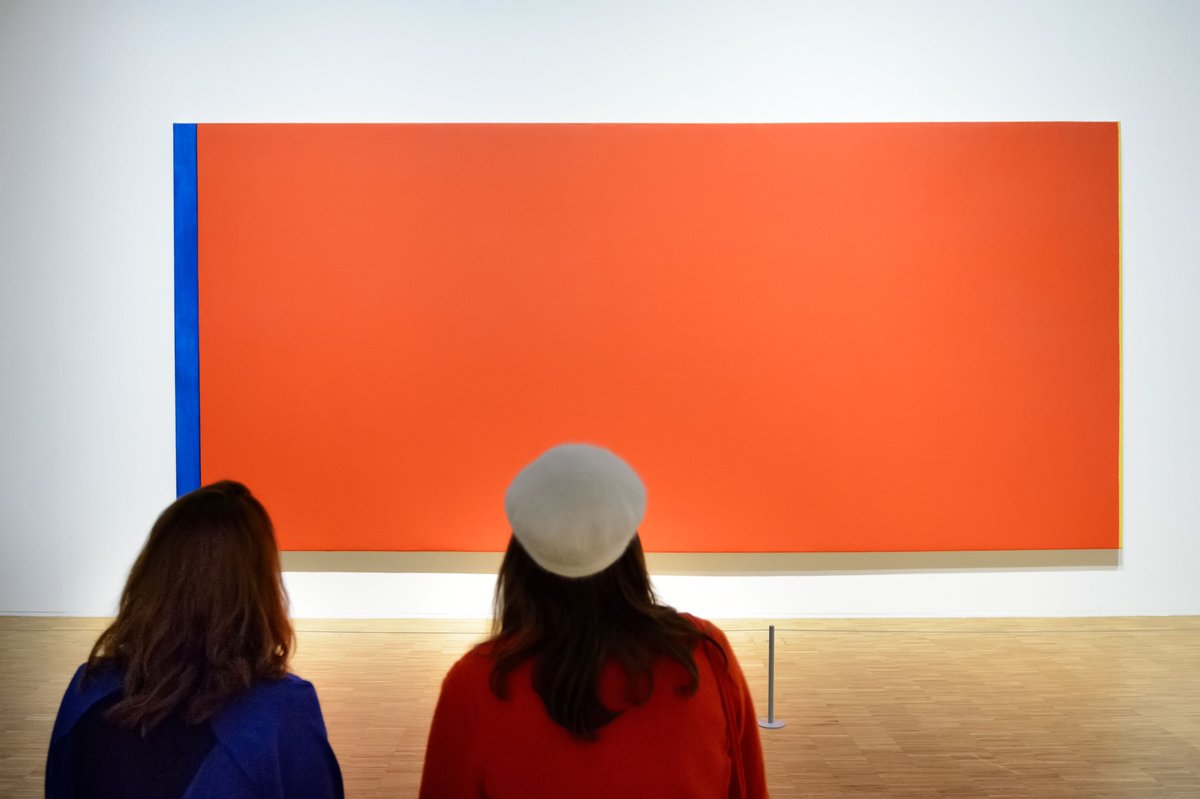 I know that it is impossible to talk about my work. And since it's impossible for me or anybody else to talk about my work, I feel I might as well talk about it.

A painter is a choreographer of space.
Barnett Newman
"This world of imagination is fancy-free and violently opposed to common sense.
"It is our function as artists to make the spectator see the world our way, not his way."
Barnett Newman, Mark Rothko and Adolph Gottlieb. "Manifesto," in: New York Times, June 13, 1943.

Helen Frankenthaler, Barnett Newman
"Artist Barnett Newman poses for a portrait standing in front of his landmark black and white painting series 'The Stages of the Cross' on April 19, 1966 at the Guggengheim Museum in New York City, New York."
Barnett Newman, Jackson Pollock + Tony Smith
Barnett Newman was an American artist. He is seen as one of the major figures in abstract expressionism and one of the foremost of the color field painters.
http://en.wikipedia.org/wiki/Barnett_Newman