A house is a machine for living in. (1923)
Modern life demands, and is waiting for, a new kind of plan, both for the house and the city. (1923)
Space and light and order. Those are the things that people need just as much as they need bread or a place to sleep.
"The history of architecture is the history of the struggle for light."
"You don't start a revolution by fighting the state but by presenting the solutions."
I prefer drawing to talking. Drawing is faster, and leaves less room for lies.
The purpose of construction is TO MAKE THINGS HOLD TOGETHER; of architecture TO MOVE US.
Light creates ambience and feel of a place, as well as the expression of a structure.
Photo by Willy Rizzo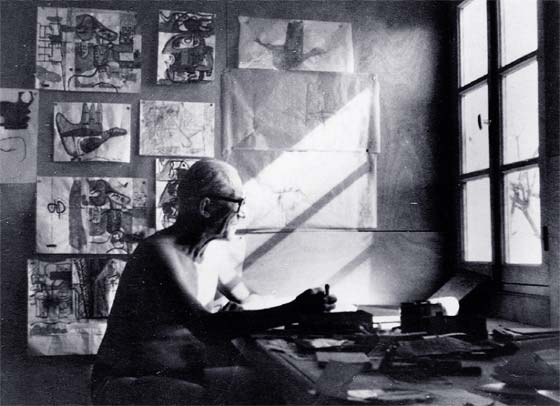 Le Corbusier at work in his workshop © Fondation Le Corbusier / ADAGP – Photo by Willy Boesiger
Le Corbusier, Switzerland,
architect/city planner/artist (Urbanisme), pioneer of modern architecture born Charles-Édouard Jeanneret (October 6, 1887 – August 27, 1965)
source: Wikipedia
Le Corbusier & wife w/ Romanian architecture critic Jean Badovici at Villa E-1027, photographed by Irish modernist Eileen Gray

Expo '58 + Philips Pavilion / Le Corbusier and Iannis Xenakis
Expo '58 + Philips Pavilion / Le Corbusier and Iannis Xenakis
Assembly Building, Chandigarh, India
Chapelle-Notre-Dame-du-Haut
 Church of St. Pierre, Firminy, France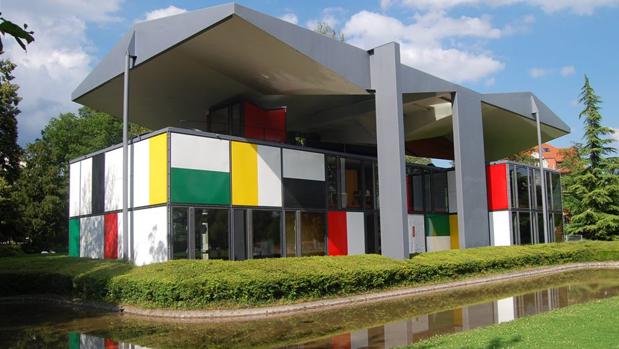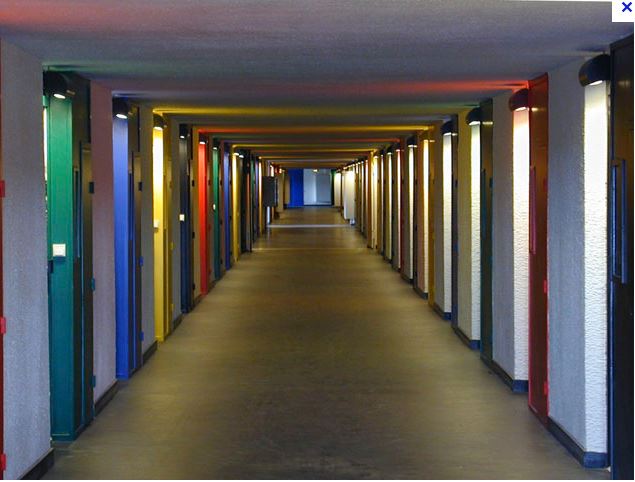 Photo by Willy Rizzo
Photo of Le Corbusier and Albert Einstein by David Basulto

Picasso and Le Corbusier
Photo by Willy Rizzo