born Pablo Diego José Francisco de Paula Juan Nepomuceno María de los Remedios Cipriano de la Santísima Trinidad Ruiz y Picasso
(glad he stuck with Pablo)
It is said that his first word was "piz," short of lápiz the Spanish word for 'pencil.' His father Ruiz, an artist and art professor, gave him a formal education in art starting from the age of 7. By 13, Ruiz vowed to give up painting as he felt that Pablo had surpassed him.
The meaning of life is to find your gift. The purpose of life is to give it away.
Picasso with Rousseau paintings
When art critics get together they talk about Form and Structure and Meaning. When artists get together they talk about where you can buy cheap turpentine.
 The world doesn't make sense, so why should I paint pictures that do?
Every child is an artist. The problem is how to remain an artist once we grow up.
 Art is a leap into the dark.
 The chief enemy of creativity is good sense.
You have to have an idea of what you are going to do, but it should be a vague idea.

Rotterdam, Holland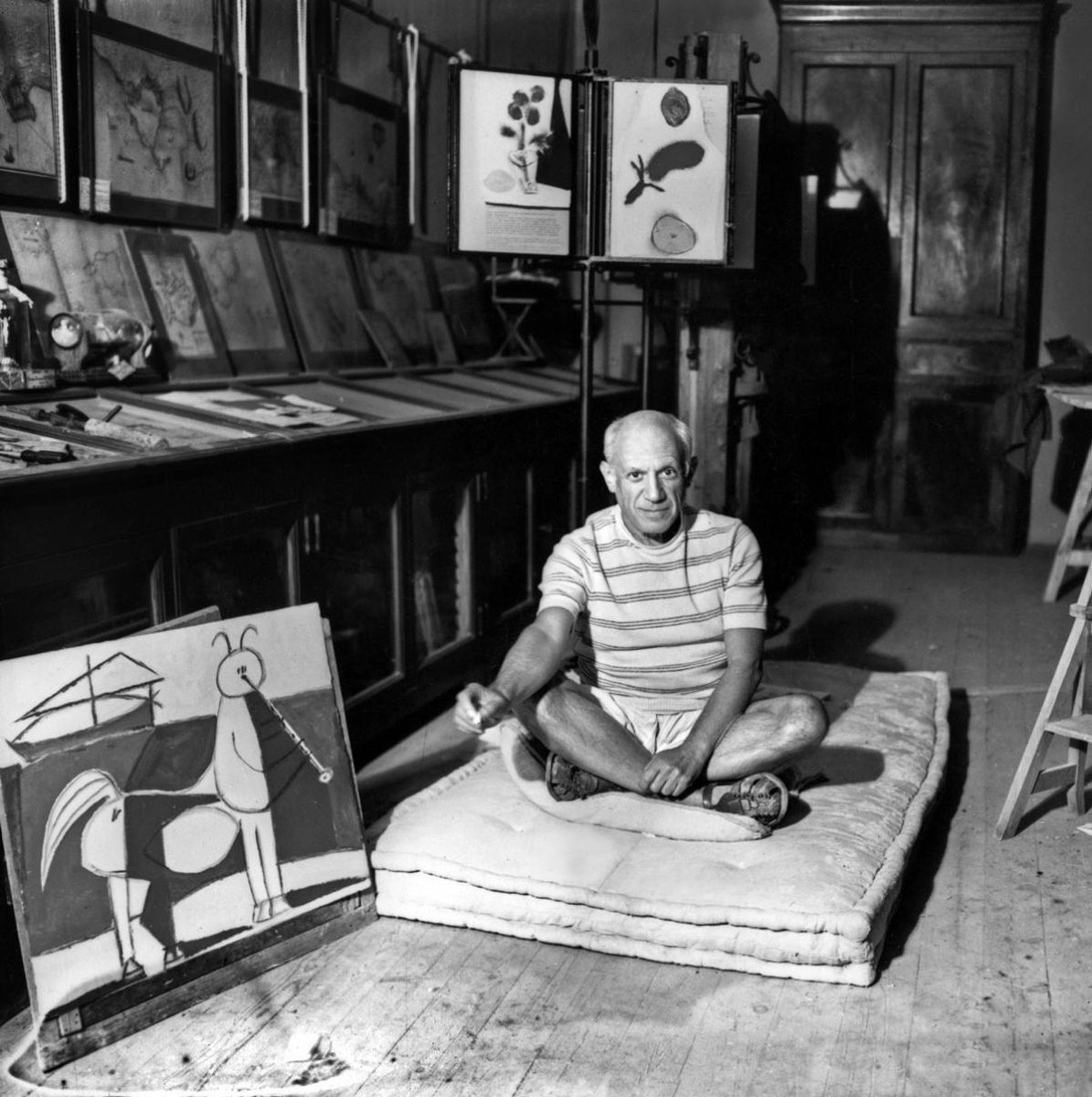 Only put off until tomorrow what you are willing to die having left undone.

Photo by Irving Penn
Art is the lie that enables us to realize the truth.
Learn the rules like a pro, so you can break them like an artist.
Everything you can imagine is real.

"In this 1951 image, Pablo Picasso is shown with 2 of his 4 children, whose mother was Francoise Gilot: Paloma (b. 1949) in his arms and Claude"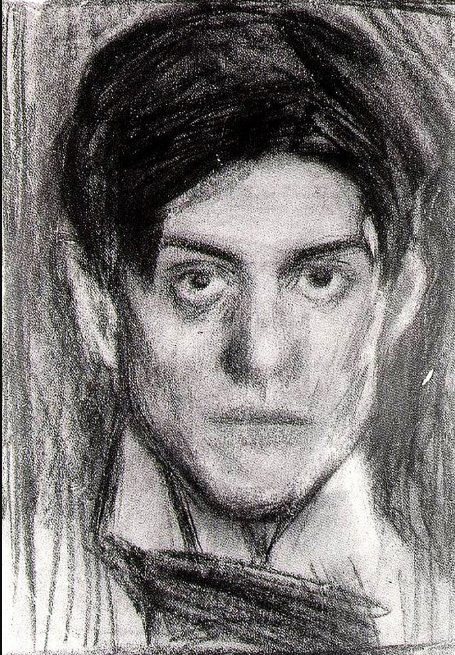 self-portrait at 18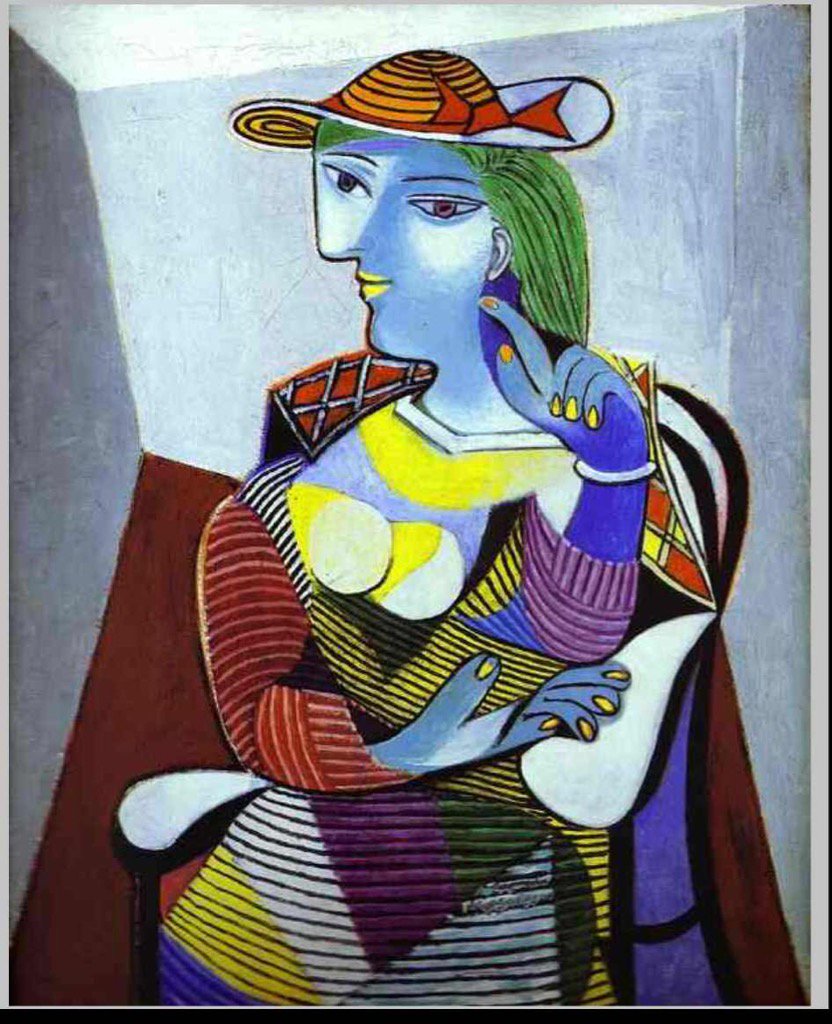 Picasso and wife Olga, 1919
Inspiration exists, but it has to find you working.
If only we could pull out our brain and use only our eyes.
Art is the elimination of the unnecessary.
Painting is just another way of keeping a diary.
It takes a long time to become young.
When I was a kid I drew like Michelangelo. It took me years to learn to draw like a kid.
There is no abstract art. You must always start with something. Afterward you can remove all traces of reality.
I am always doing that which I can not do, in order that I may learn how to do it.
 Pablo Picasso
Les demoiselles Davignon-1907
 Guernica