Clyffford Still Museum
Denver, CO

Clyffford Still Museum

Denver, CO

Rothko and Still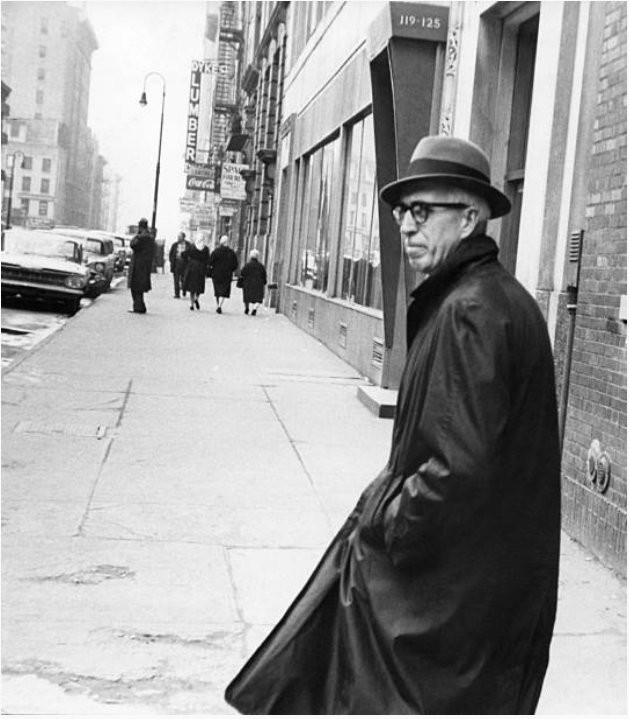 On West 24th Street, New York
photo:Fred W. McDarrah, February 25, 1961
Nina Leen (photographer), November 24, 1950, Time Life Pictures/Getty Images
Front row: Theodoros Stamos, Jimmy Ernst, Barnett Newman, James Brooks, Mark Rothko; middle row: Richard Pousette-Dart, William Baziotes, Jackson Pollock, Clyfford Still, Robert Motherwell, Bradley Walker Tomlin; back row: Willem de Kooning, Adolph Gottlieb, Ad Reinhardt, Hedda Sterne
I never wanted color to be color. I never wanted texture to be texture, or images to become shapes. I wanted them all to fuse together into a living spirit.



I affirm my profound concern to achieve a purpose beyond vanity, ambition, or remembrance.



The best works are often those with the fewest and simplest elements... until you look at them a little more, and things start to happen.

No painting stops with itself, is complete of itself. It is a continuation of previous paintings and is renewed in successive ones...

As before, the pictures are to be without titles of any kind. I want no allusions to interfere with or assist the spectator.