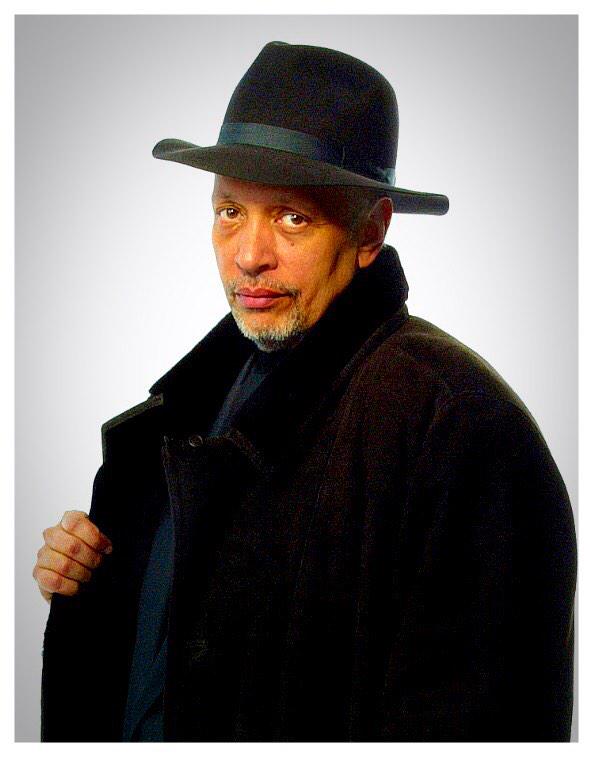 "The first thing you have to know about writing is that it is something you must do everyday. There are two reasons for this rule: Getting the work done and connecting with your unconscious mind." 

"The process of writing a novel is like taking a journey by boat. You have to continually set yourself on course. If you get distracted or allow yourself to drift, you will never make it to the destination. It's not like highly defined train tracks or a highway; this is a path that you are creating discovering. The journey is your narrative. Keep to it and there will be a tale told." 

"I'm just a survivor from the train wreck of the modern world."

"Black men of our day were never told, the sky's the limit. ... we could aspire to Joe Louis but never Henry Ford."

 "I think that people don't know how to do anything anymore. My father was a janitor. He could take a car apart and put it back together. He could build a house in the back yard. Today, if you ask people what they know, they say, 'I know how to hire someone.'"
https://www.facebook.com/WalterMosleyAuthor