When I was sick they moved me to a room with a window and suddenly through the window I saw two fir trees in a park, and the grey sky, and the beautiful grey rain, and I was so happy. It has something to do with being alive. I could see the pine trees, and I felt I could paint. If I could see them, I felt I would paint a painting.
My painting is not an allegory or a story. It is more like a poem.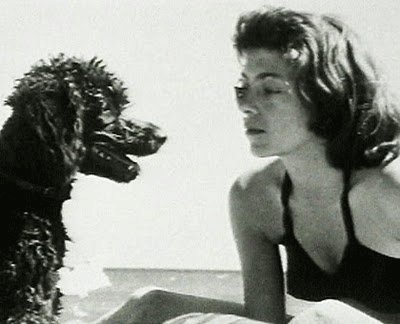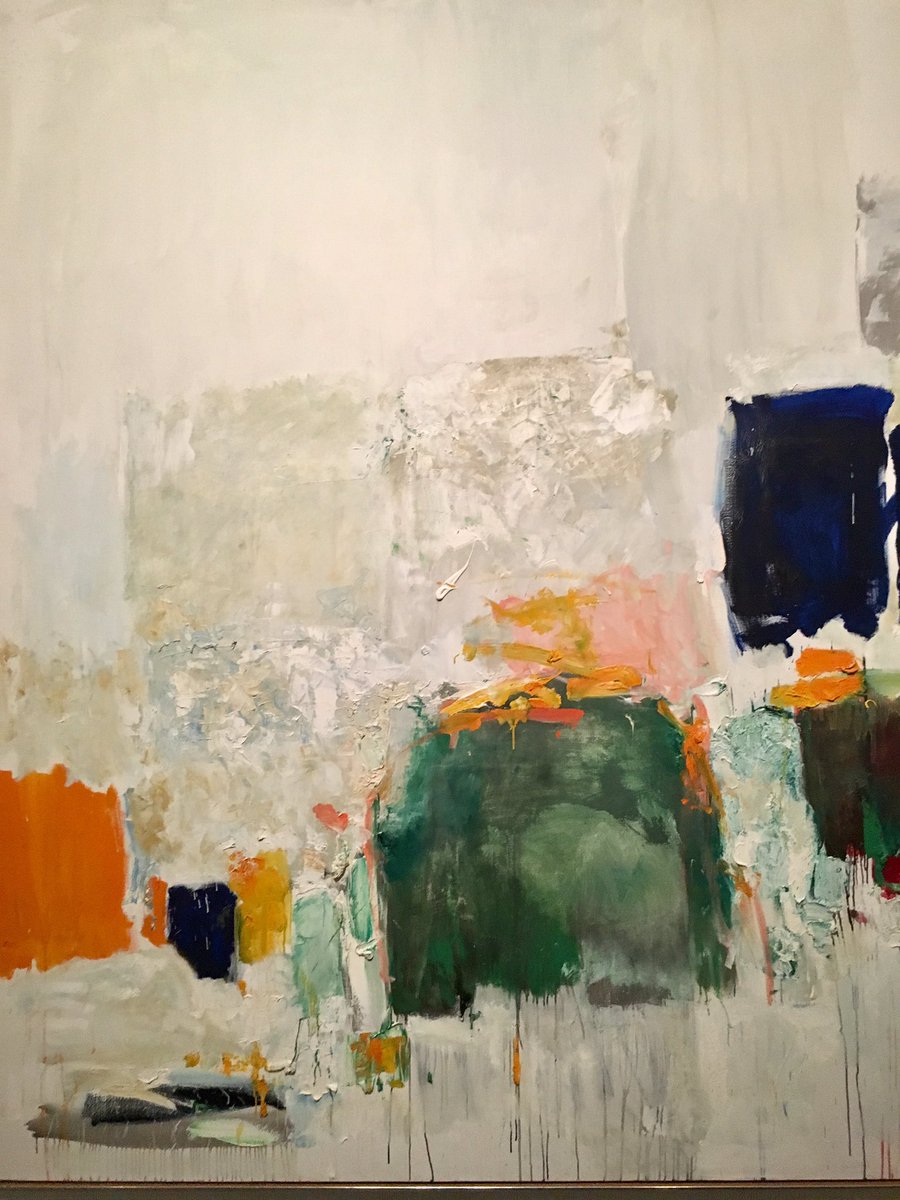 "I have often questioned, "Did I do that?" on seeing a painting of mine unexpectedly in some place. It has become disconnected. Once they leave the studio, they go and it is another sort of abandonment…"
Photo: Loomis Dean, 1956
  Sunflowers are something I feel very intensively. They look so wonderful when young and they are so moving when they are dying. I don't like fields of sunflowers. I like them alone or, of course, painted by Van Gogh.
"Once I'm starting to paint, then I paint. I mean, I can't even listen to music…"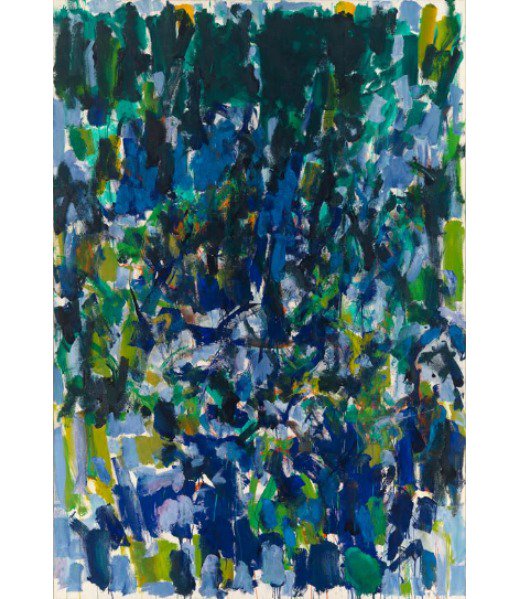 "Pop Art, Op Art, Flop Art and Slop Art… I fall into the last two categories."
Joan Mitchell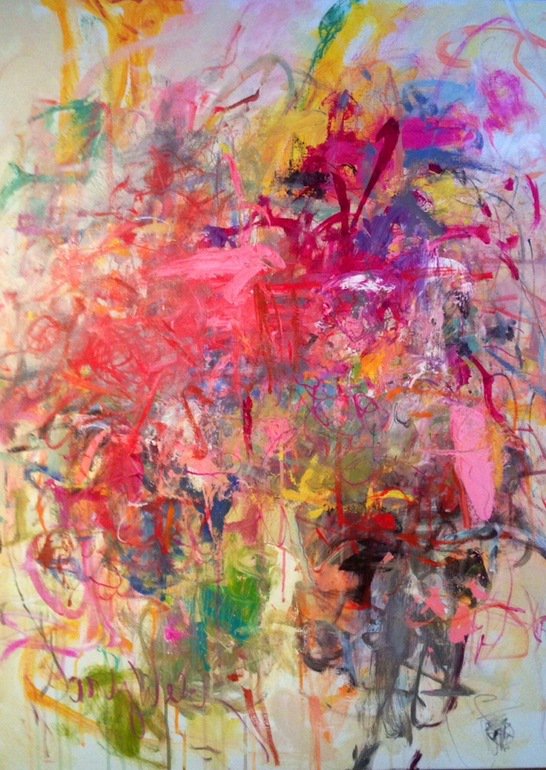 Joan Mitchell Center, New Orleans