"I will astonish Paris with an apple.
Fruits… like having their portrait painted. They seem to sit there and ask your forgiveness for fading. Their thought is given off with their perfumes. They come with all their scents, they speak of the fields they have left, the rain which has nourished them, the daybreaks they have seen.
It's so fine and yet so terrible to stand in front of a blank canvas.
When a picture isn't realized, you pitch it in the fire and start another one!
Genius is the ability to renew one's emotions in daily experience.
 Time and reflection… modify, little by little, our vision, and at last comprehension comes to us.
"Bathers" (Les Grandes Baigneuses)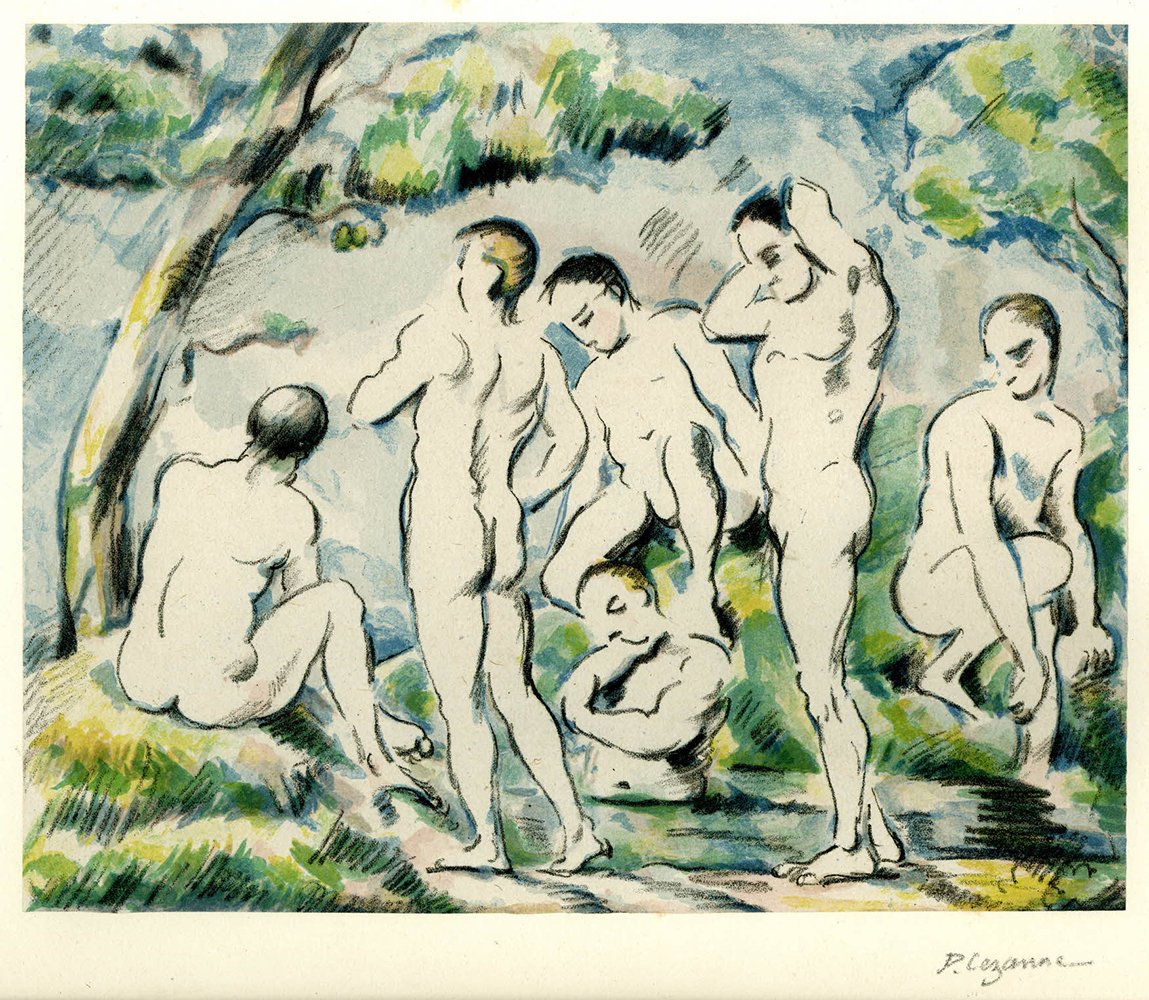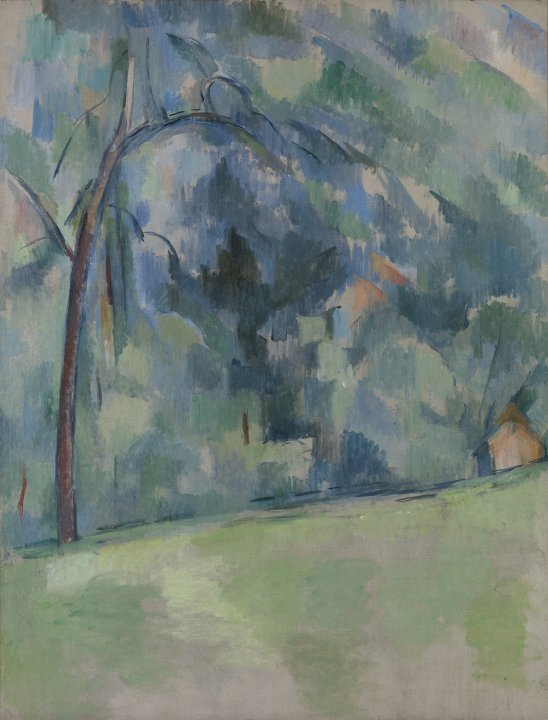 Le matin en Provençe (Morning in Provence)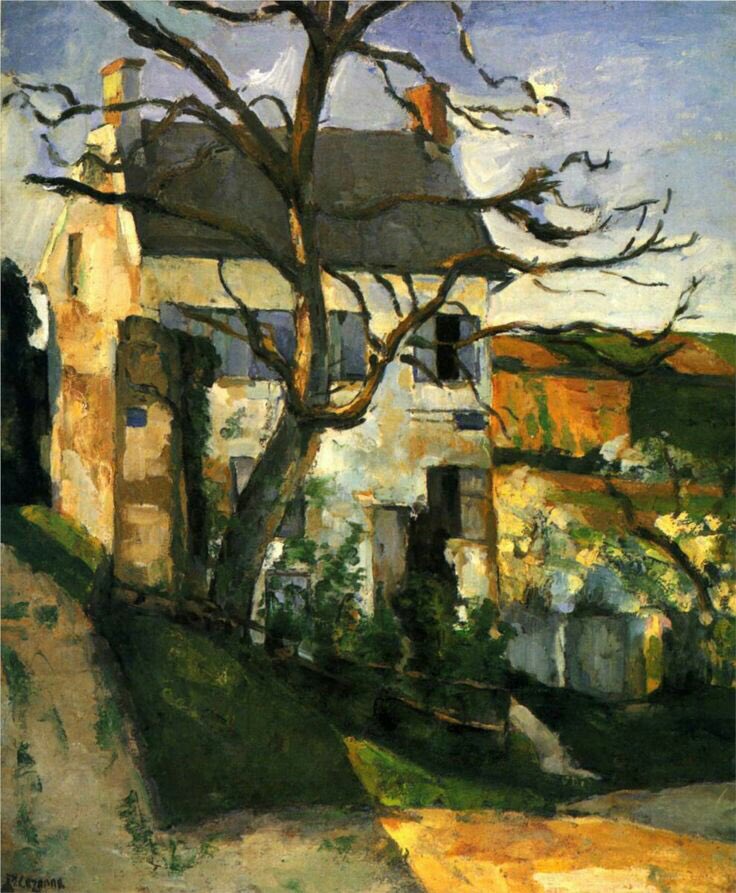 The House and the Tree
For an Impressionist to paint from nature is not to paint the subject, but to realize sensation.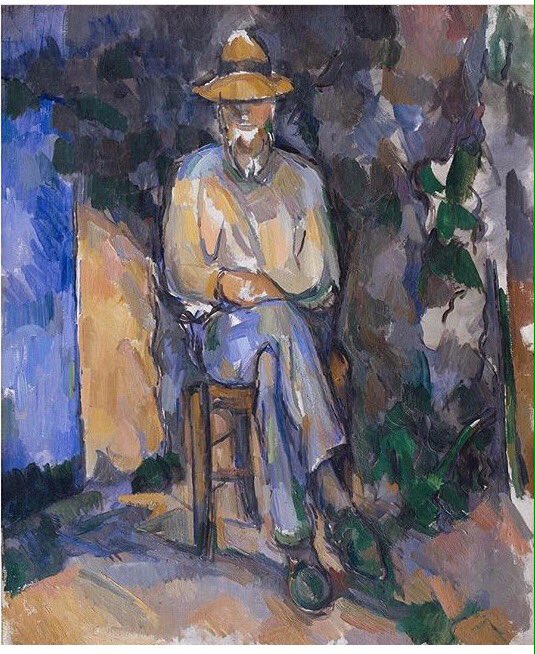 1905-1906
The painter unfolds that which has not been seen.
I could paint for a hundred years, a thousand years without stopping and I would still feel as though I knew nothing.
What I am trying to translate to you is more mysterious; it is entwined in the very roots of being, in the implacable source of sensations.
I am still searching for the expression of those confused sensations that we bring with us at birth.
There is no such thing as an amateur artist as different from a professional artist. There is only good art and bad art.
 The day is coming when a single carrot, freshly observed, will set off a revolution.
The knowledge of the means of expressing our emotions is only acquired through very long experience.
Under this fine rain I breathe in the innocence of the world. I feel coloured by the nuances of infinity. At this moment I am one with my picture. We are an iridescent chaos…
I have to keep working, not to arrive at finish, which arouses the admiration of fools… I must seek completion only for the pleasure of being truer and more knowing.
 I am progressing very slowly, for nature reveals herself to me in very complex forms.
We live in a rainbow of chaos.
Time and reflection… modify, little by little, our vision, and at last comprehension comes to us.
Keep good company – that is, go to the Louvre.