1905

August Macke, Self-Portrait with Hat, 1909
I am interested in the creation of space through colour contrasts rather than through simple shading of light and dark.

What I most cherish is the observation of the movement of colors.

The senses are our bridge between the incomprehensible and the comprehensible.

The most important thing for me is the direct observation of nature in its light-filled existence.

Woman with a Yellow Jacket, 1913
Garden on Lake Thun
Still life hyacinths carpet, 1910
Promenade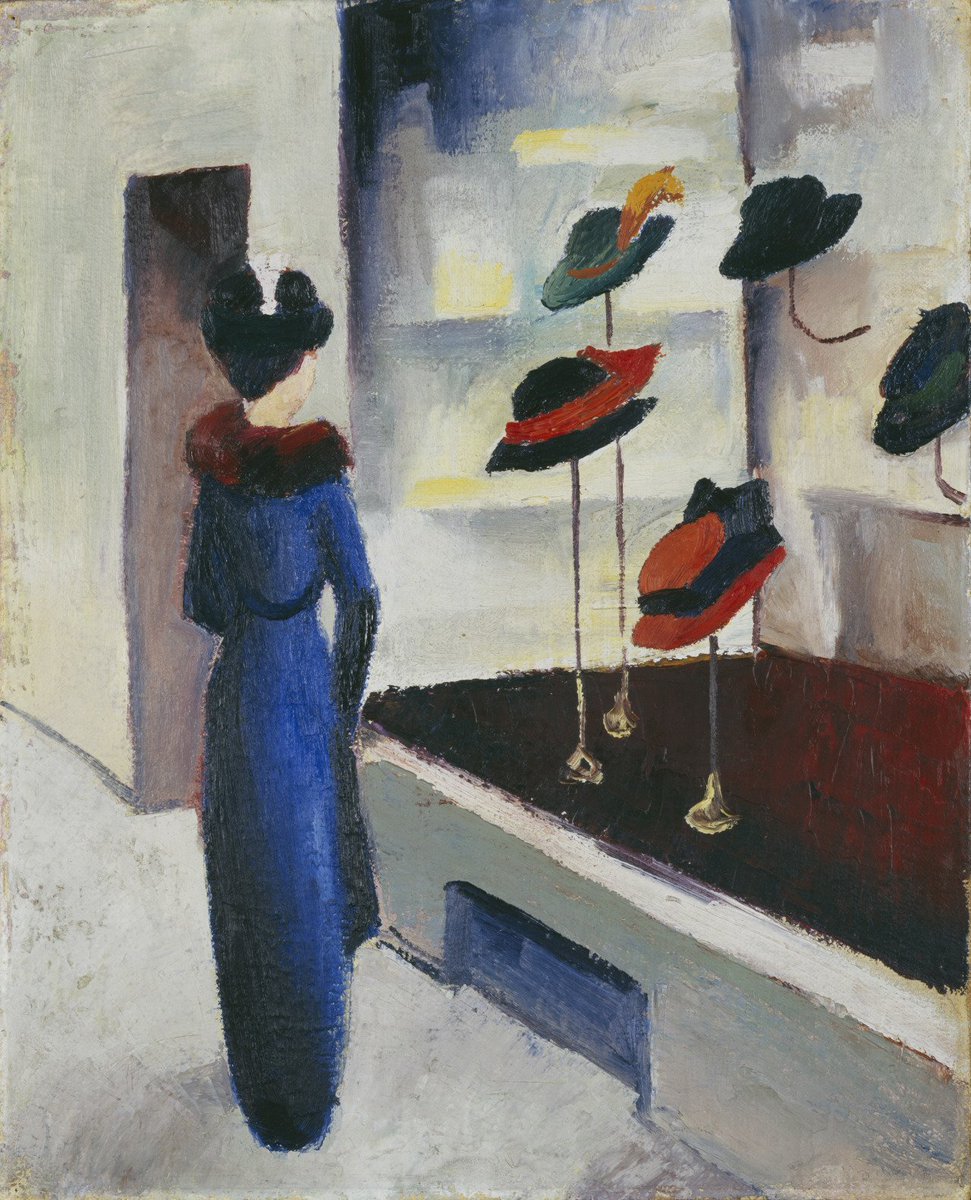 Hat Shop, 1913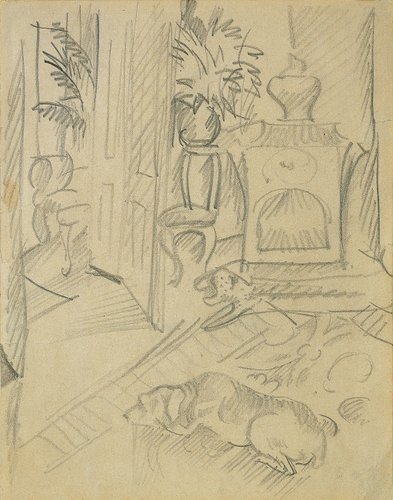 August Macke was one of the leading members of the German Expressionist group Der Blaue Reiter.