Robert Motherwell and Helen (1959)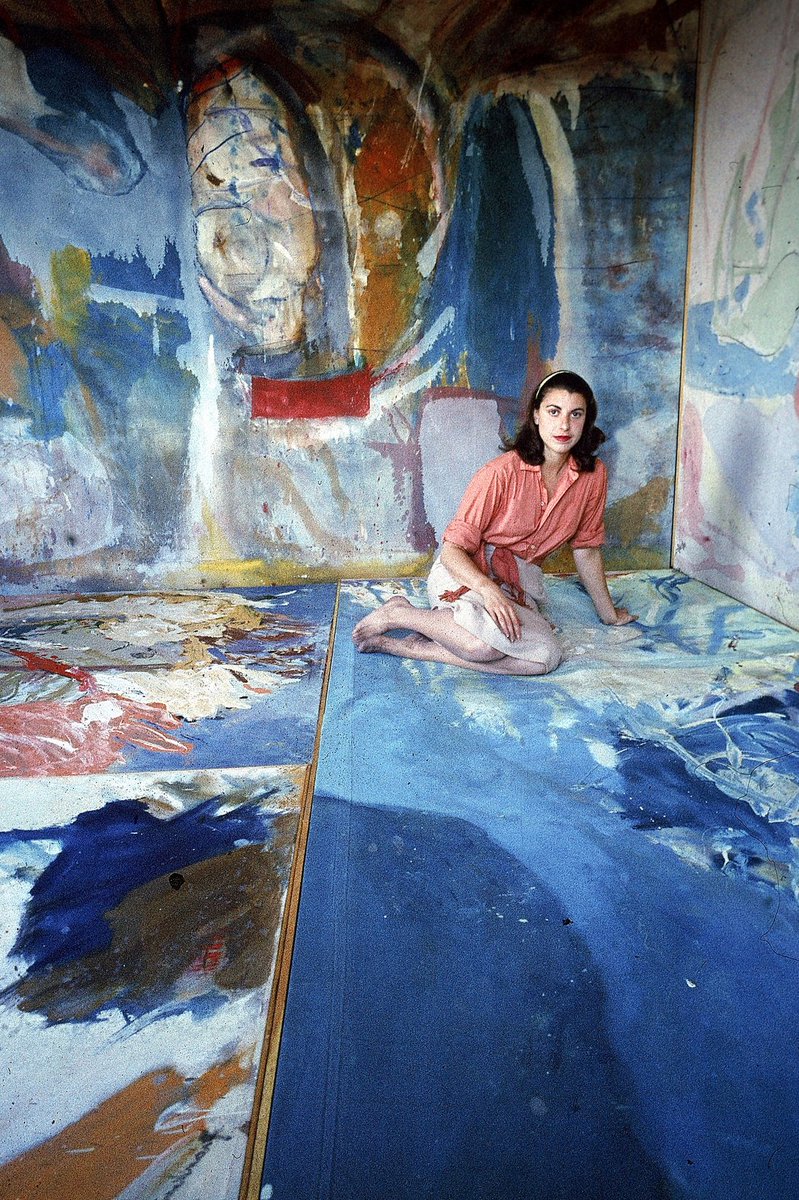 Summer Scene, 1961
A Green Thought in a Green Shade, 1981
 1964
The only rule is that there are no rules. Anything is possible. It's all about risks, deliberate risks.

There are no rules. That is how art is born, how breakthroughs happen. Go against the rules or ignore the rules. That is what invention is about.

One really beautiful wrist motion, that is synchronized with your head and heart, and you have it.

You have to know how to use the accident, how to recognize it, how to control it, and ways to eliminate it so that the whole surface looks felt and born all at once.

There are three subjects I don't like discussing. My former marriage, women artists, and what I think of my contemporaries.