Helen Frankenthaler and Robert Motherwell at their Provincetown studio, circa 1960
Robert Motherwell in his loft
Robert Motherwell in studio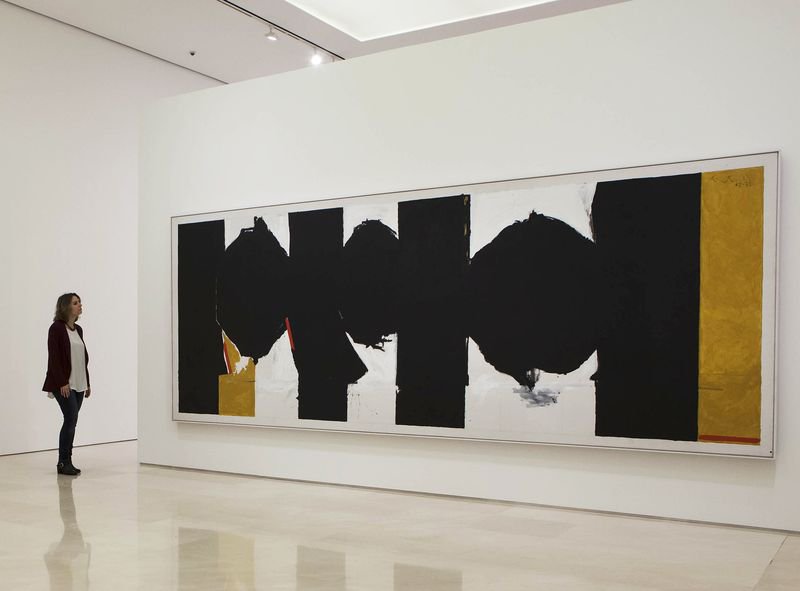 Robert Motherwell: Elegy to the Spanish Republic
1975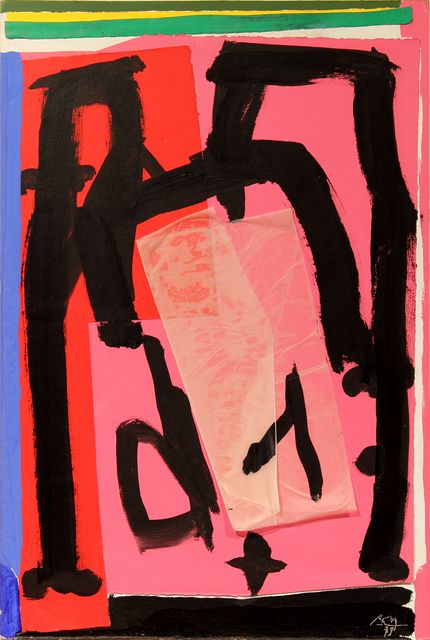 Mexican Collage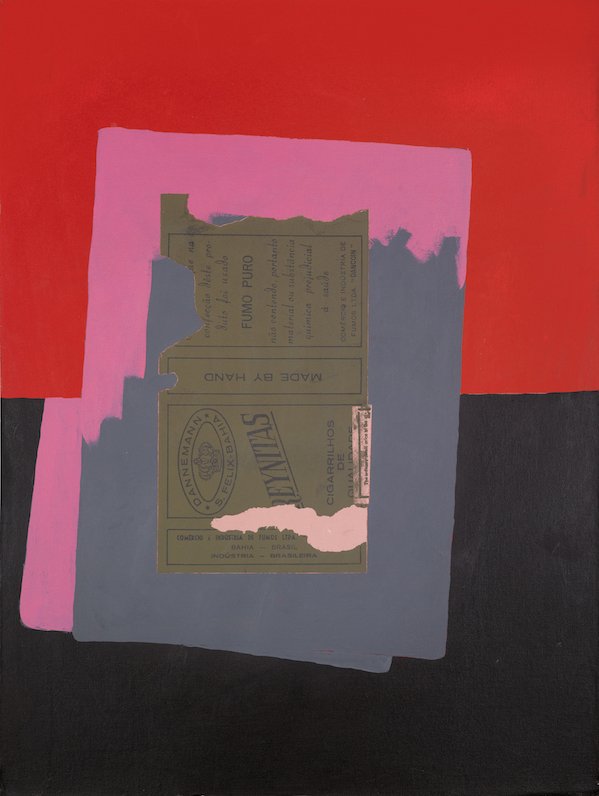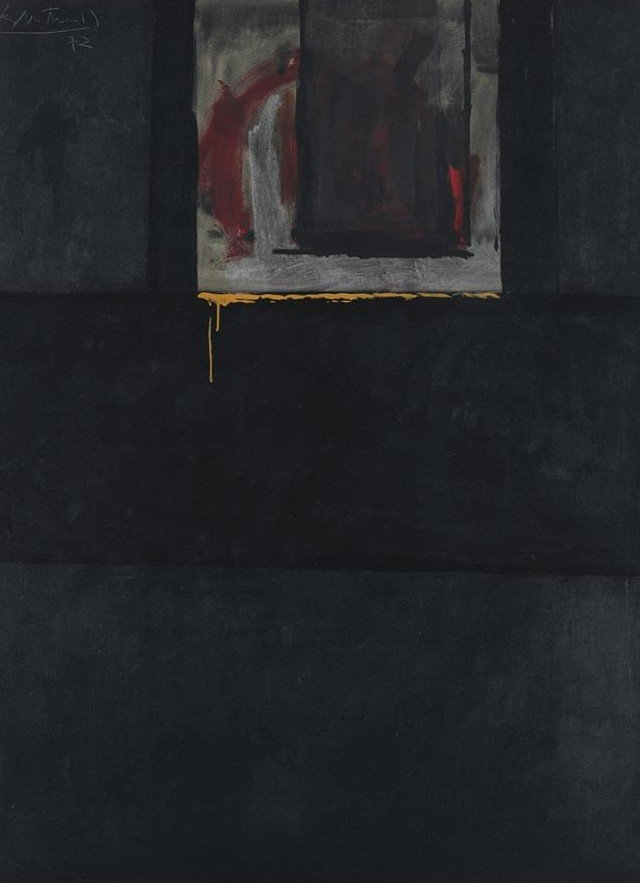 Royal Dirge, 1972
Abstract expressionism was the first American art that was filled with anger as well as beauty.

Each brushstroke is a decision.

The problems of inventing a new language are staggering. But what else can one do if one needs to express one's feeling precisely?

Art is much less important than life, but what a poor life without it.

You don't have to paint a figure to express human feelings. The game is not what things look like.